PRINCIPLE TEACHERS: ANDRE & DEE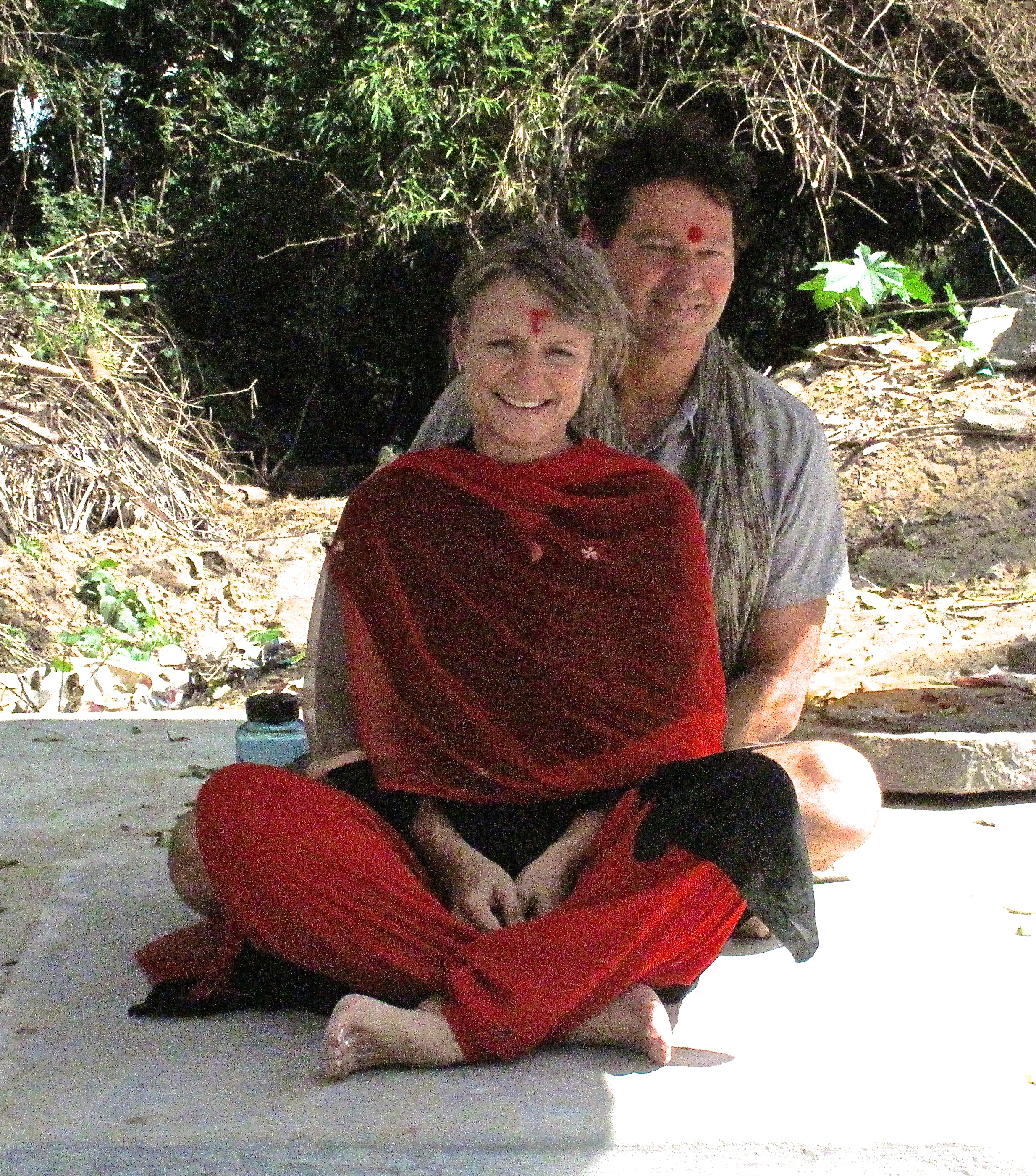 ANDRE has been practising and teaching astanga yoga since 1991. In that time he has travelled to India many times to study astanga vinyasa yoga with Shri K Pattabhi Jois and more recently with Guruji's grandson Sharath. He has two children Shanti and Connor who join him with his wife Dee on his travels to India. Andre opened The Astanga Room in Newmarket, Auckland with Dik Bree in 1998 and moved the school to Grey Lynn, Auckland in 2002 to become The Astanga Yoga Centre.
Andre will be teaching Yinyasa and Yinyasa Chill classes in Studio 1
Email Andre: andre@astangayoga.co.nz
_________________________
DEE teaches Yinyasa Boost in Studio 1-  She too was lucky enough to have travelled to Mysore to practice with Guruji and more recently with his delightful daughter Sawaswathi.
Should you wish to discuss the matters relating to the studio, classes, teachers, payments or hire of the space just email or she is now at the centre a couple of days a week.
Email Dee: dee@astangayoga.co.nz
Call Dee 09-3761916 or 021-2091877
---
LISA teaches Yinyasa Boost in Studio 1.
Lisa has been practising Astanga yoga with Andre for many years in Studio 1.